The Southern California Pipe Trades Administrative Corporation administers comprehensive benefits to members under the terms of the Collective Bargaining Agreements between Southern California Pipe Trades District Council #16 of the United Association of Journeyman and Apprentices of the Plumbing and Pipe Fitting Industry of the United States and Canada and Employers in the plumbing and pipefitting industry in Southern California.
The administration of each Fund is directed by the Board of Trustees made up of Union and Labor members. All benefits are paid in accordance with Plan Rules and Regulations.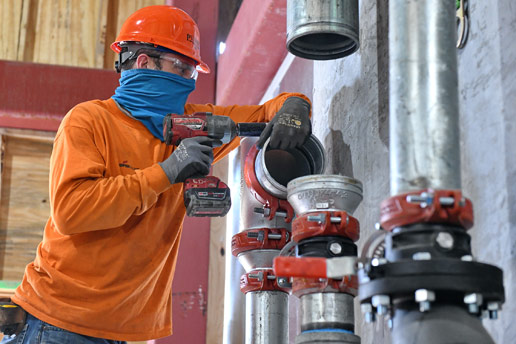 This site provides general benefit plan information, forms, documents, frequent questions and other details. We are proud to support the needs of our Southern California participants and enrolled dependents. Whenever you have questions, contact the Fund Office.
Fund Office
SCPT Administrative Corporation
501 Shatto Place, Suite 500, Los Angeles, CA 90020
Toll Free: (800) 595-7473
Phone: (213) 385-6161
Fax: (213) 383-0725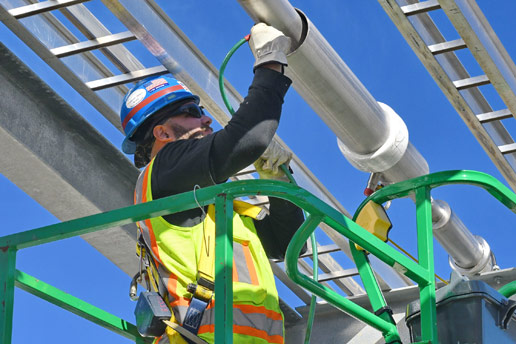 Give Your Feedback
I'm Theresa Haynes

and I'm responsible for this page. I'd love to know what you think of it!